Tribal Council #2- Shakti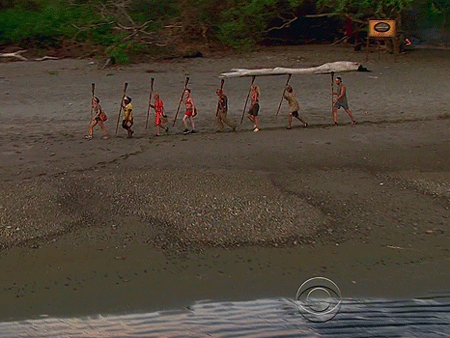 Welcome to tribal council, Shakti, where one of you will be the fourth person voted out of Survivor: India- Reincarnation Island. 
Before we vote, I have some questions. 
Gregory: By the looks of it, you were targeted last round but scraped by. Do you think you'll be a target again at this vote, and do you think you can survive tribal yet again?
Melissa: You guys consistently beat Aatma at these challenges and come in second. On a normal season, that would be fine, but with the twist, it's simply not enough to secure yourselves safety. What do you guys need to do to start beating Hara at the challenges?
Caleb: Are you worried that it could be you going home tonight? If so, why?
Bryce: Is there a pecking order on this tribe?
Sami: You're on Exile thanks to your disadvantage, meaning you can't talk to anyone about the vote. Even so, do you believe you know where the vote is headed tonight? Why?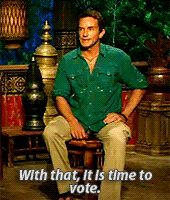 Please vote using the parchment below. The votes will be due at 6 PM EST. If you don't vote, you will receive a self-vote and a strike.