Immunity Challenge #3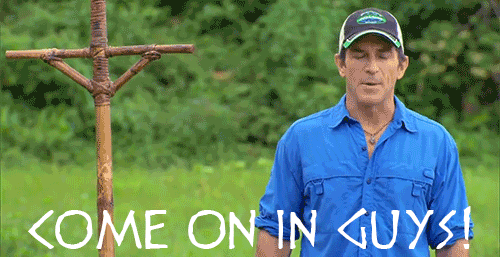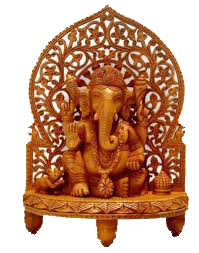 Today You Will Be Competeting In
.............
.............
.............
.............
Flag-Making!
Each tribe will create a tribe flag! It must include all the tribe member's names, the season's logo, and your tribe name. Aside from this, you can include as much or as little as you want.
Once you work together and decide which flag you would like to use, ONE person will submit the flag to their private chat. The flags will then be judged by three members of the ORG community based on creativity, theme, visual appeal and effort.
The tribe with the highest overall score will win reward in the form of an idol clue.
Hara, you will be sitting out FOUR members of your tribe. The players that sit out cannot assist you in this challenge. Just as a reminder, you cannot sit out anyone in back-to-back challenges.
You guys have until 7:30 PM EST on 10/22 (so, tomorrow) to complete this challenge!