Tribal Council #3- Shakti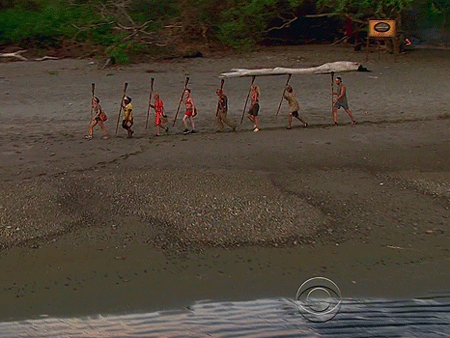 Welcome to tribal council, Shakti, where one of you will be the fourth person voted out of Survivor: India- Reincarnation Island. 
Before we vote, I have some questions. 
Gregory: For the last two rounds, you have consistently been targeted, and have received votes (in fact, last round, one of those votes was a self-vote), but you've still survived. Do you think you can survive again, despite seemingly being constantly targeted?
Melissa: From an outsider's perspective, this tribe has been, well... a disorganized mess. Two crazy votes within the first two rounds. Do you think there's a singular reason for all of this?
Bryce: Do you think everyone on this tribe is getting along fine?
Sami: You've now received a second disadvantage; this time, you can't vote. Are you worried that you're especially vulnerable due to this?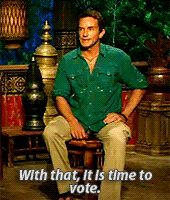 Please vote using the parchment below. The votes will be due at 6 PM EST. If you don't vote, you will receive a self-vote and a strike.