Tribal Council #3- Results (Shakti)

I have all of the votes, so I will now read them!
Once the votes are read, the decision is final. The person voted out will be asked to leave the tribal council area immediately. I'll read the votes.
First vote...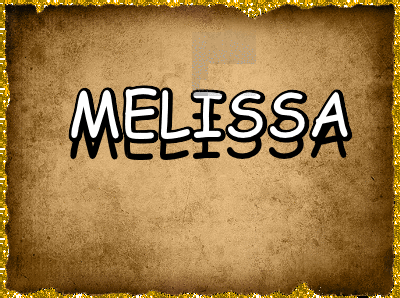 Second vote...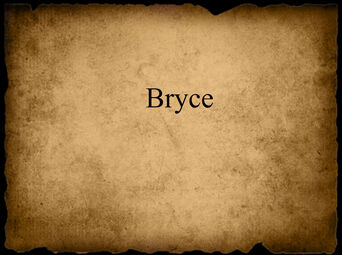 Third and final vote...

The fifth person voted out of Survivor: India...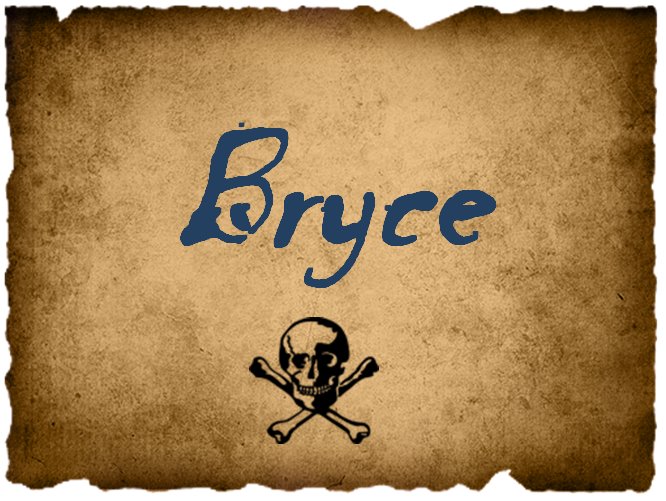 Bryce... the tribe has spoken. You will have a shot to get back in this game. Head over to Reincarnation Island.
Well, in what appears to be another blindside, you guys have proven that on this tribe, no one is safe. With that in mind, the three of you can head back to camp. Goodnight.