Immunity Challenge #4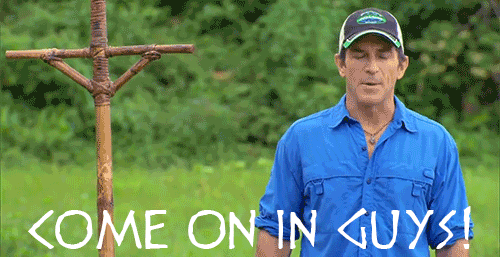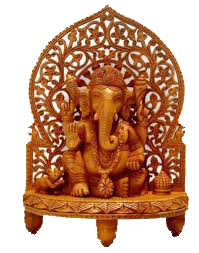 Today You Will Be Competeting In
.............
.............
.............
.............
Survivor Trivia!

The challenge will take place in a special chat.
Over a 24 hour period, the hosts will post Survivor trivia questions from the American version of the show at random points. Whoever correctly answers the question first from either tribe will win 1 Point.
The tribe left with the most points at the end of the challenge wins immuity.

The only other rules are you That if you post anything in the Challenge chat besides answers to SURVIVOR RELATED questions, you will lose a point for your tribe. Also MUST spell the answer to the question correctly and if the answer is a contestant's name, you must spell there First and Last Name correctly.