Tribal Council #4- Aatma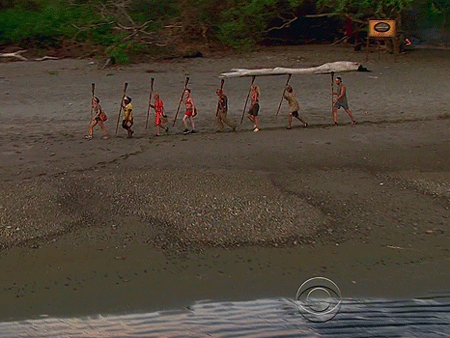 Welcome to tribal council, Aatma, where one of you will be the eigth person voted out of Survivor: India- Reincarnation Island. 
Before we vote, I have some questions.
Aishia: This is your first time going to tribal. As nerve-wracking as it may be, are there some benefits to finally getting to start really playing the game?
Tamsyn: You're all alone on this tribe, with no former Aatma tribe members on your side. How do you adapt to this new situation?
Tyler: Now that the tribes have swapped, has the game kicked up a notch? Meaning, have people started to think more about strategy, who's on their side?
Dreamer: You've been voted off before, and swapped to the dominant Hara tribe. Now, a full tribe switch has occurred, and you're on yet another tribe! Do you feel comfortable with another, completely different group of people?
Melissa: Have there been any underlying tensions on this newly-formed tribe?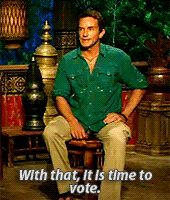 Please vote using the parchment below. The votes will be due at 7 PM EST tomorrow. If you don't vote, you will receive a self-vote and a strike.