Tribal Council #4- Hara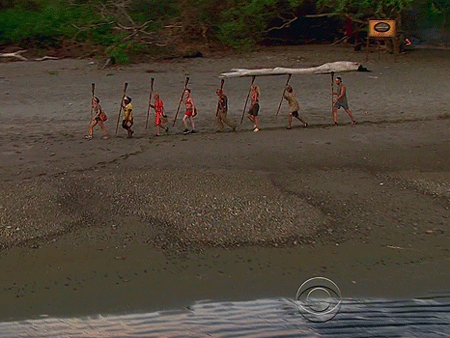 Welcome to tribal council, Hara, where one of you will be the seventh person voted out of Survivor: India- Reincarnation Island. 
Before we vote, I have some questions.
Sami: Has there been a lot of scrambling on the new Hara tribe, now that you've swapped and the game is really on?
Hanna: Are there tensions within the tribe?
Emilee: Is it nerve-wracking, going to your first tribal council of the season?
Danielle: How have people's strategies begun to change now that the swap has hit?
Timmy: During the One World twist, anyone can influence the vote, because even if they're not on your tribe, there could be cross-tribal alliances, especially after a swap. Do you think people outside of this new tribe have a factor in the vote?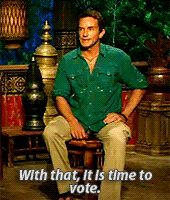 Please vote using the parchment below. The votes will be due at 7 PM EST tomorrow. If you don't vote, you will receive a self-vote and a strike.