Tribal Council #14 (Ganesha) - Results!

I have all of the votes, so I will now read them!
First vote..."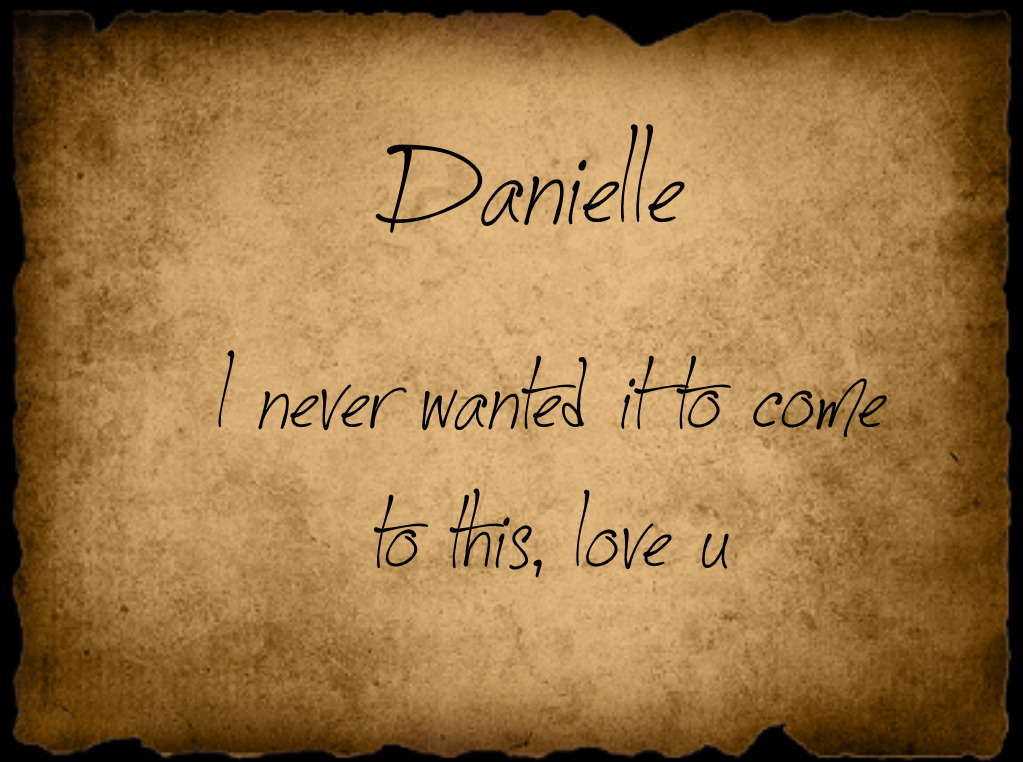 Second vote...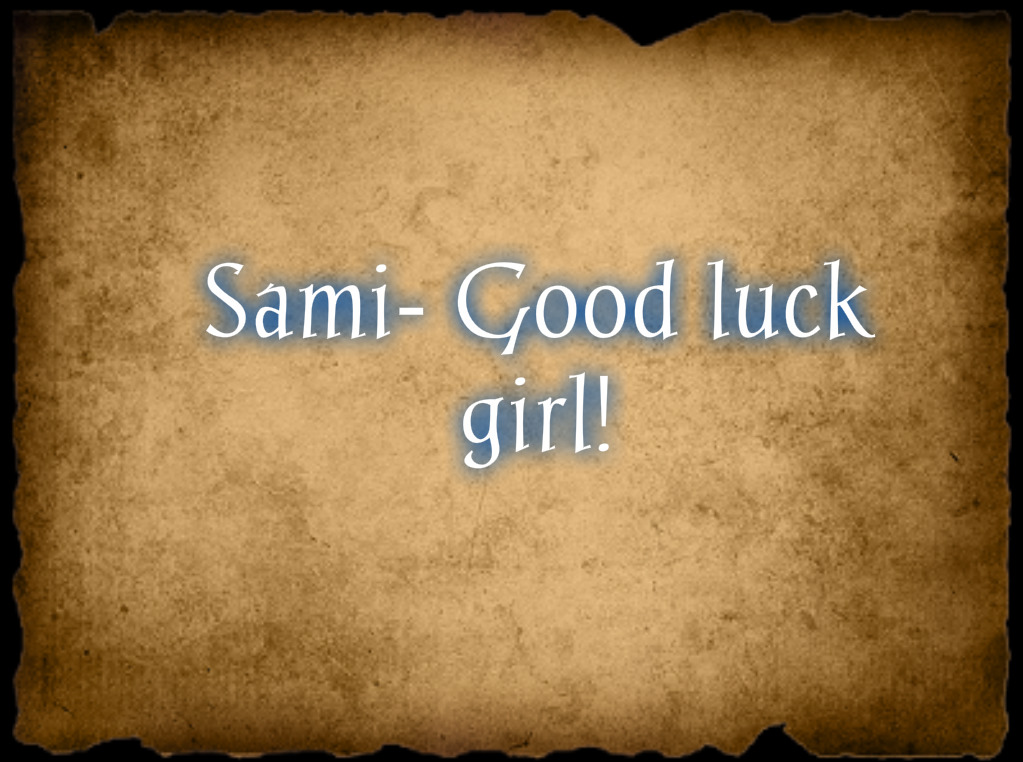 Third vote...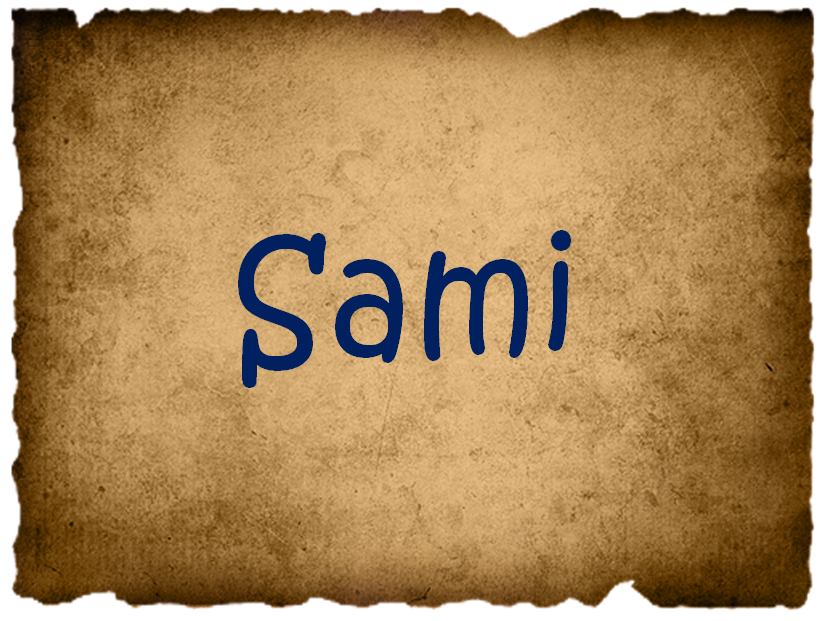 That's 2 votes for Sami, 1 vote for Danielle, 1 vote left...
The nineteenth person voted out and the eighth and final member of our jury, is...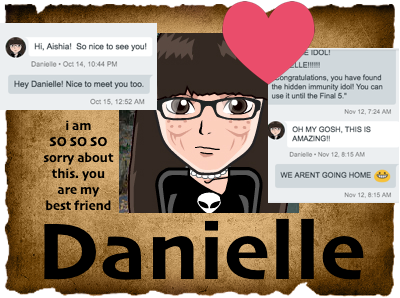 NOBODY- YET! The vote is tied!

Here's how this will work. Melissa and Aishia, I will give the two of you an opportunity to PUBLICLY change your vote to either Sami or Danielle, and if the two of you can come to a unanimous decision to boot one of them, they will become the final member of our jury. If you choose to keep your votes the same, however, then Sami and Danielle will go into a fire making tiebreaker to decide who will go home, and who will make it to the final tribal council. I'll leave it up to you two to decide.