Well, Melissa, Aishia, Danielle, you all have fought incredibly hard for these 39 days, but we have the results. I won't waste any more time, so for the final time... I will read the votes. Remember that these are votes for a WINNER.
First vote...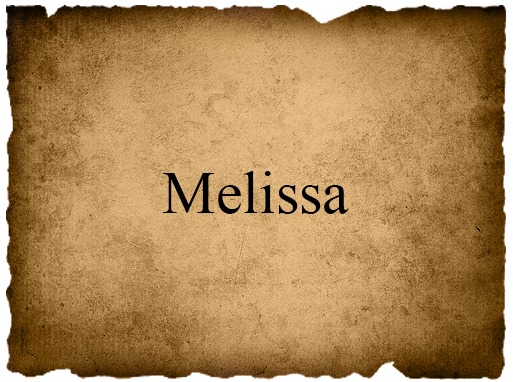 Second vote...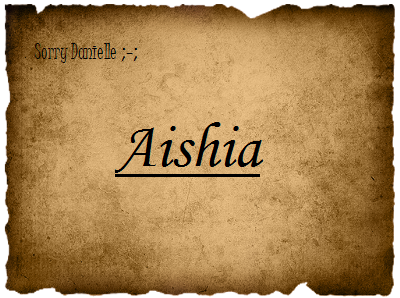 Third vote...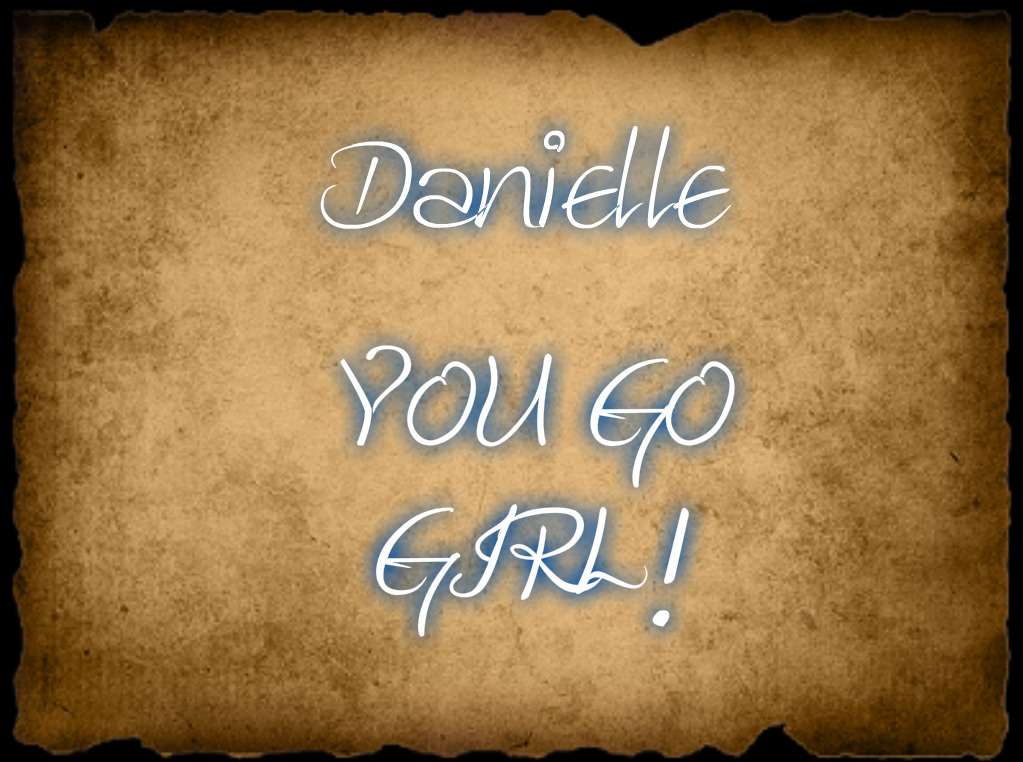 That's one vote for each of you.
Fourth vote...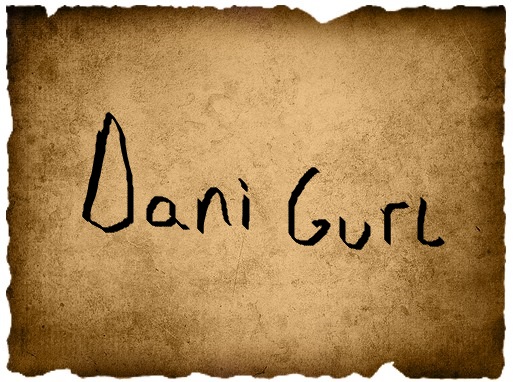 Fifth vote...
We are tied, 2 votes Aishia, 2 votes Danielle, 1 vote Melissa. 3 votes remain, it takes four to win.
Sixth vote...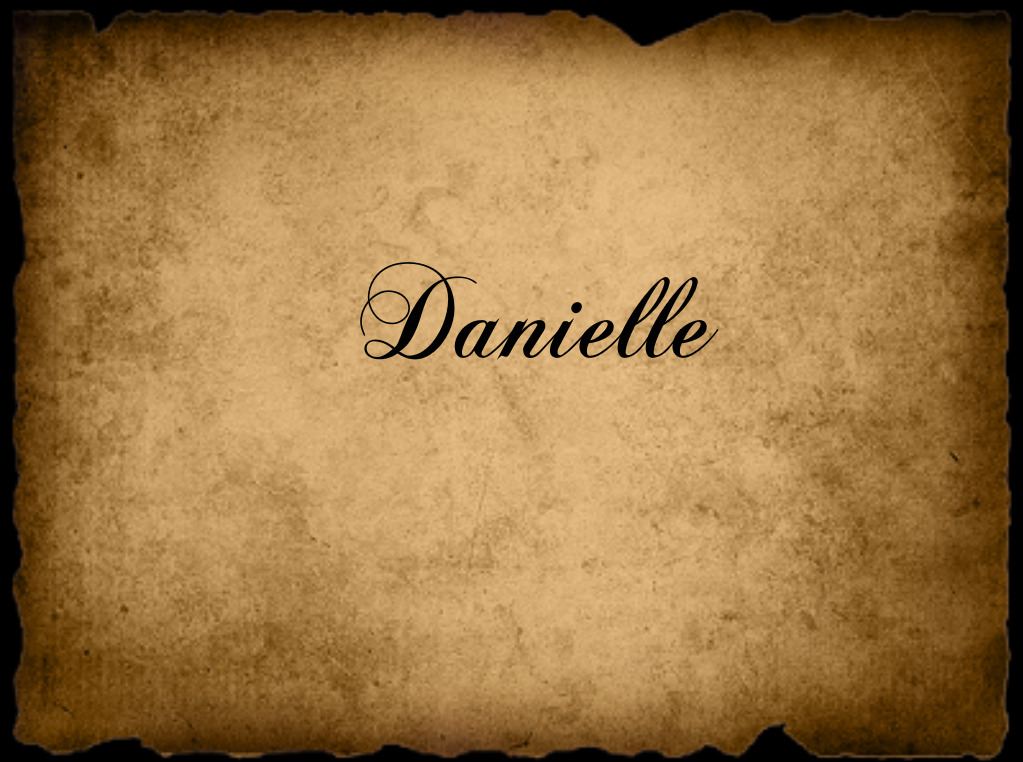 Seventh vote...

The winner of Survivor: India- Reincarnation Island...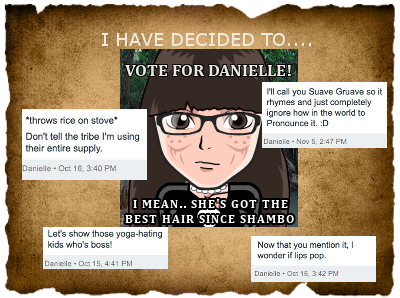 DANIELLE!

Danielle shrieks in shock and joy, falling to her knees on the ground as tears fall down her face. She hugs Mel and Aishia as the rest of the castaways swarm around her, and breaks free from the group, running down the stage to hug her family members.

Well, it's been a crazy and dramatic season, and in the end, DANIELLE has come out on top! Congratulations to you, Danielle, after 39 long days, you are the WINNER!

The reunion blog will be up soon, and linked below! Thanks to everyone who took part in this fantastic season, we'll touch on our thoughts on everything at the reunion!
(edited by Jacob Number1)